Recent Posts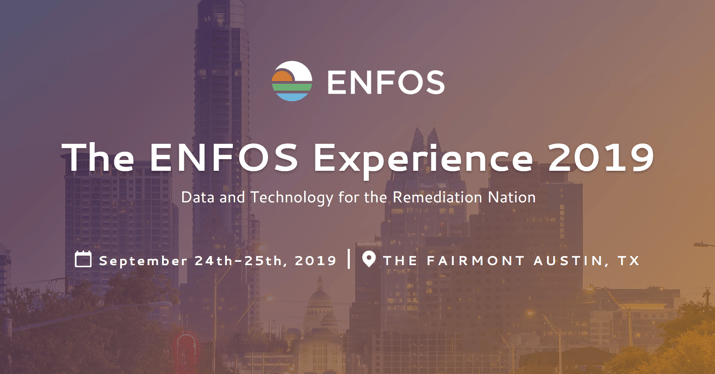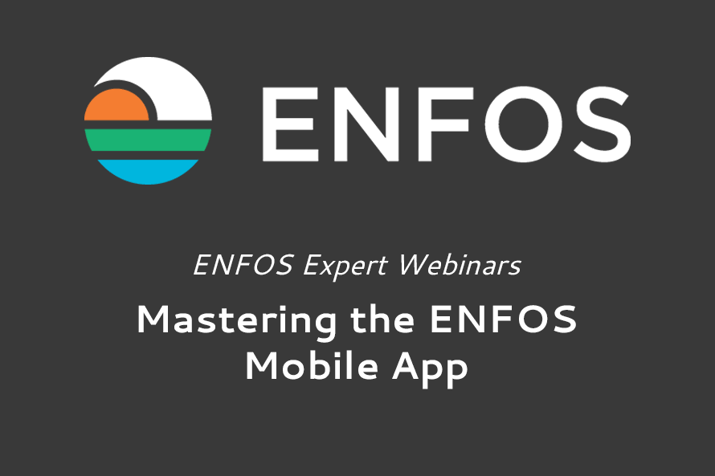 Calling all ENFOS users! We're happy to announce the latest in our ENFOS Expert series of webinars: "Mastering the ENFOS Mobile App".
Read more »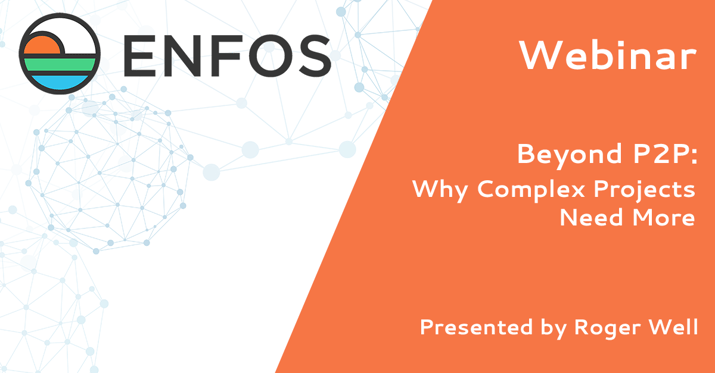 If you're involved with the management of complex services or projects, you're probably familiar with Purchase-To-Pay systems. The fact is:...
Read more »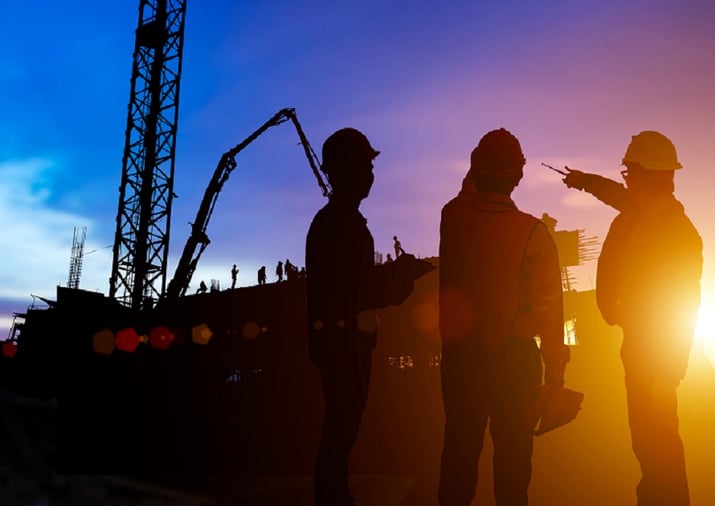 A white paper written by ENFOS executive vice president and COO Roger Well—"The Case For The Environmental Liability Management System"—explores the...
Read more »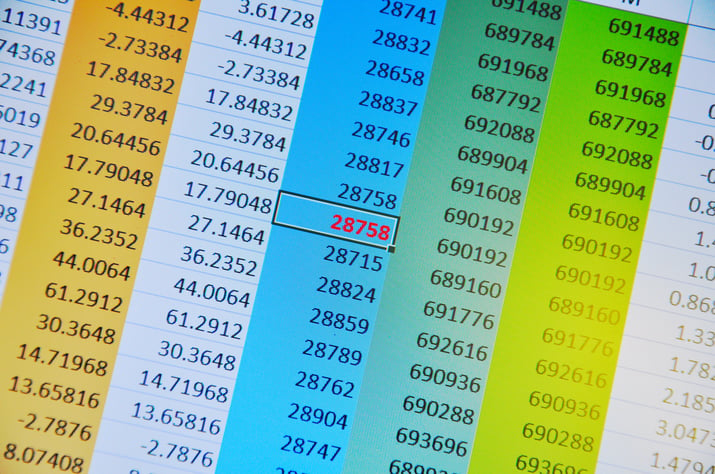 Putting together ad-hoc systems based on spreadsheets may seem like the easiest way for companies to manage information. However, while this approach...
Read more »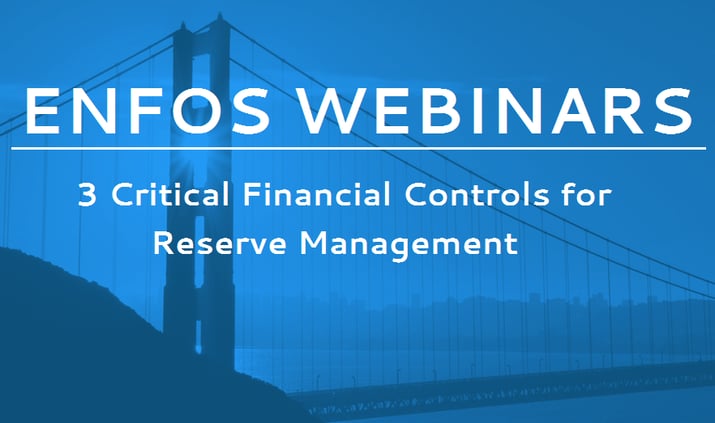 You have a well-conceived strategy for your remedial approach. You may even have a lifecycle estimate and competitive proposals from your...
Read more »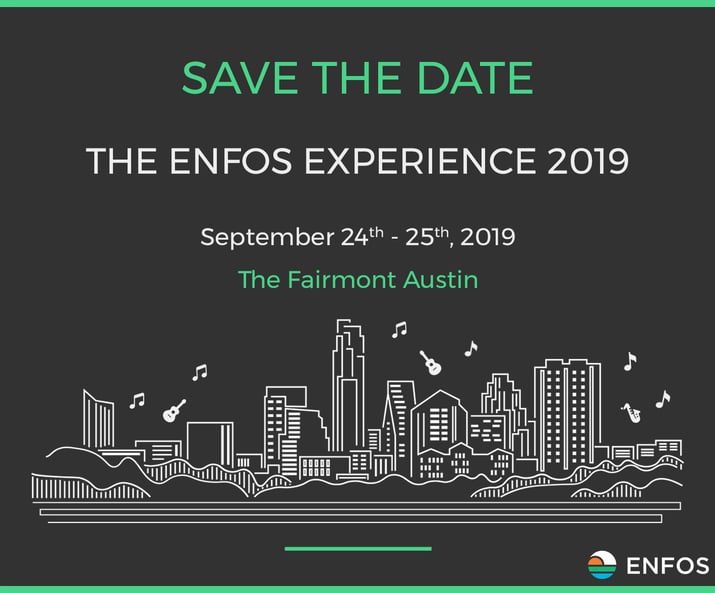 We're excited to announce The ENFOS Experience 2019!
On September 24th – 25th, 2019, we're bringing together remediation professionals from all over...
Read more »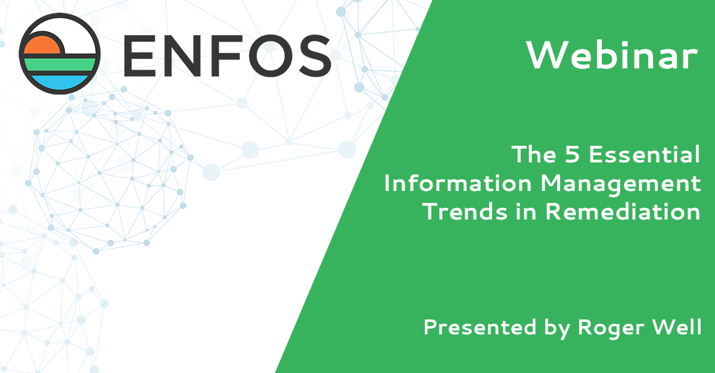 As an enterprise environmental liability management platform, ENFOS has seen data from tens of thousands of remediation projects across the last two...
Read more »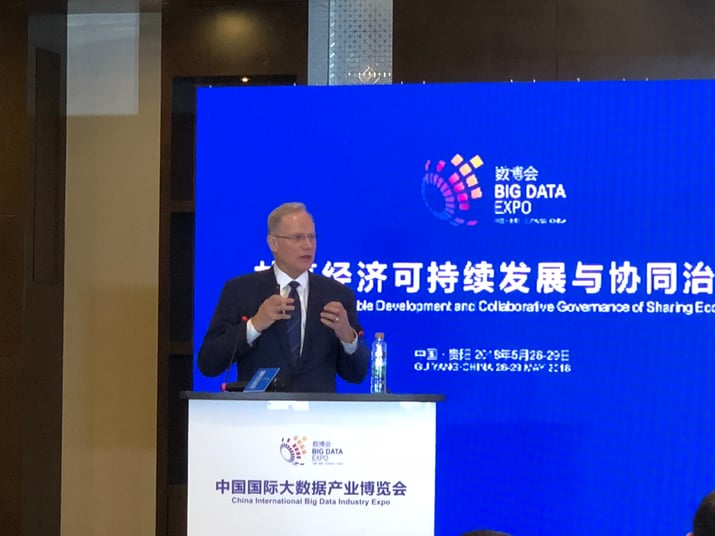 On May 27th, Craig Modesitt, CEO and founder of ENFOS, spoke at the 2018 Big Data Conference in Guiyang to address how the power of data analytics...
Read more »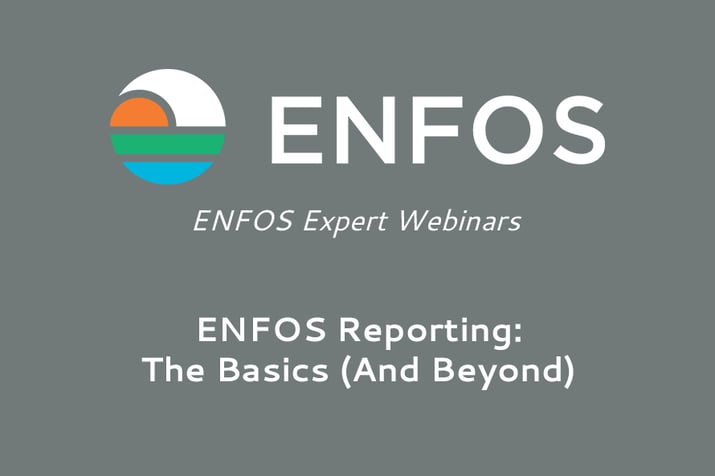 We're inviting all active ENFOS users to join us for our 3rd ENFOS Expert webinar:
Read more »