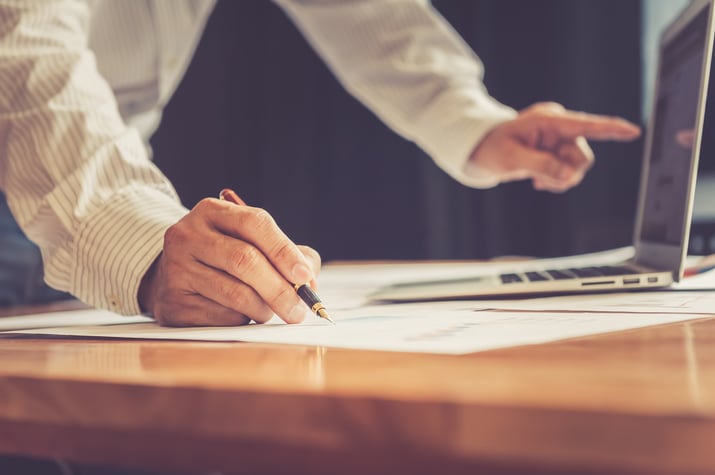 We spend a lot of time researching companies and their financial disclosures for environmental obligations and asset retirement obligations. Yes,...
Read more »
Five years ago, a large portion of the tech exec market were voicing their concerns over the shift to cloud-based services. Today, cloud spending...
Read more »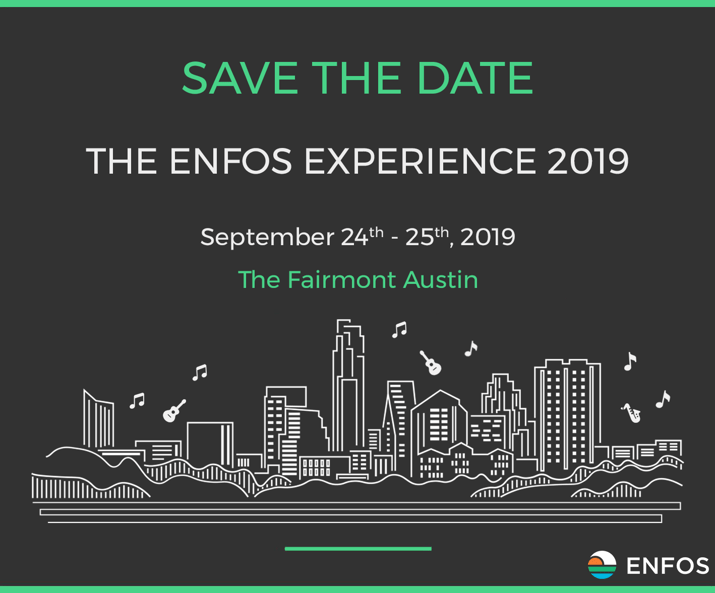 We're excited to announce The ENFOS Experience 2019!
On September 24th – 25th, 2019, we're bringing together remediation professionals from all...
Read more »