Recent Posts
What happens when your most experienced and knowledgeable employees are walking out the door for job transfers, promotions, or retirement?
Read more »
First things first! Check out the full agenda for The ENFOS Experience 2019 (taking place at the Fairmont Austin, Sept. 24th-25th) here:
Read more »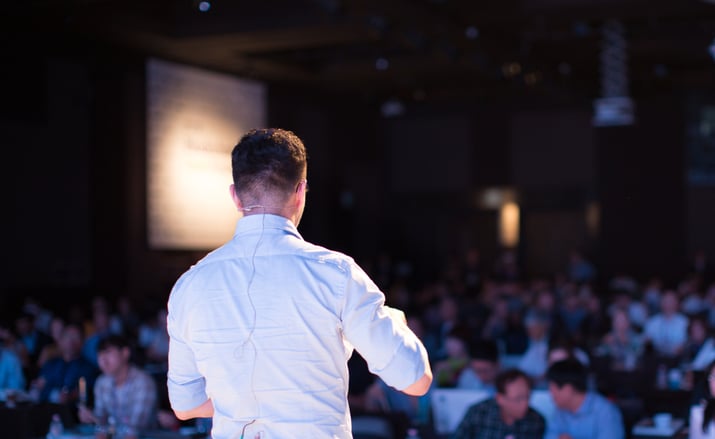 The ENFOS Experience is an event that unites the forward-thinkers, the tech-curious and the performance-chasers in the environmental liability...
Read more »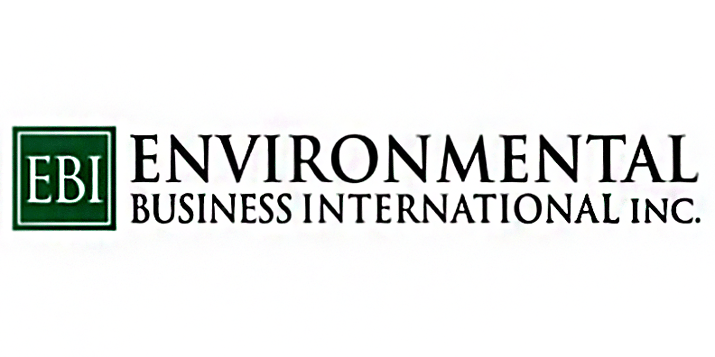 Environmental Business Journal® (EBJ), a business research publication which provides high value strategic business intelligence to the...
Read more »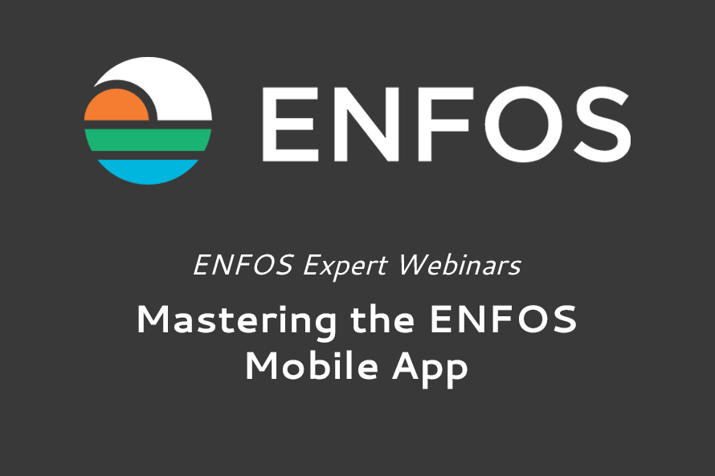 Calling all ENFOS users! We're happy to announce the latest in our ENFOS Expert series of webinars: "Mastering the ENFOS Mobile App".
Read more »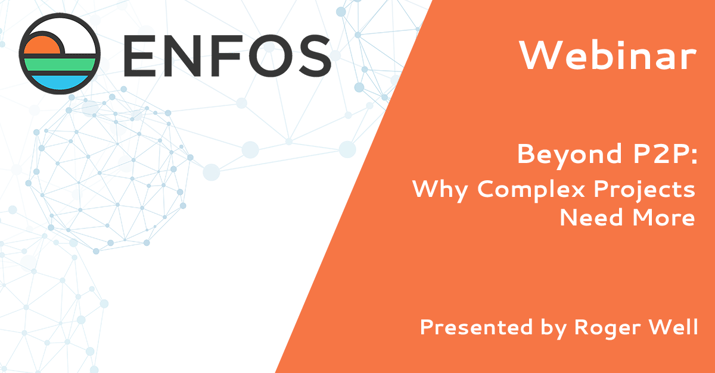 If you're involved with the management of complex services or projects, you're probably familiar with Purchase-To-Pay systems. The fact is:...
Read more »
A white paper written by ENFOS executive vice president and COO Roger Well—"The Case For The Environmental Liability Management System"—explores...
Read more »