Recent Posts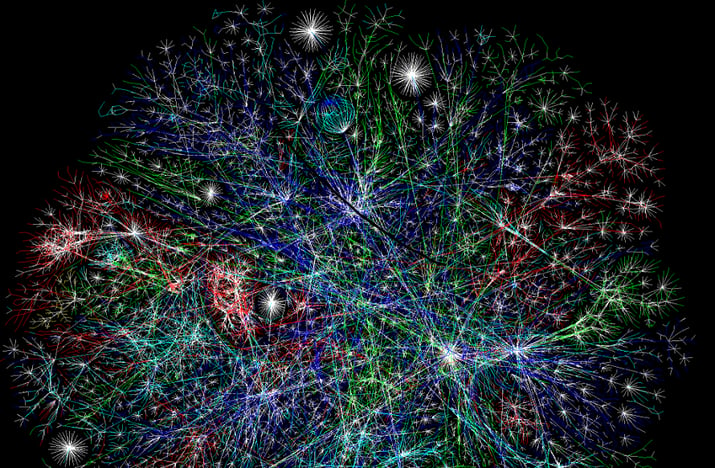 The amount of raw data that exists in the field of earth sciences is truly staggering. The millions of measurements we've amassed from years of...
Read more »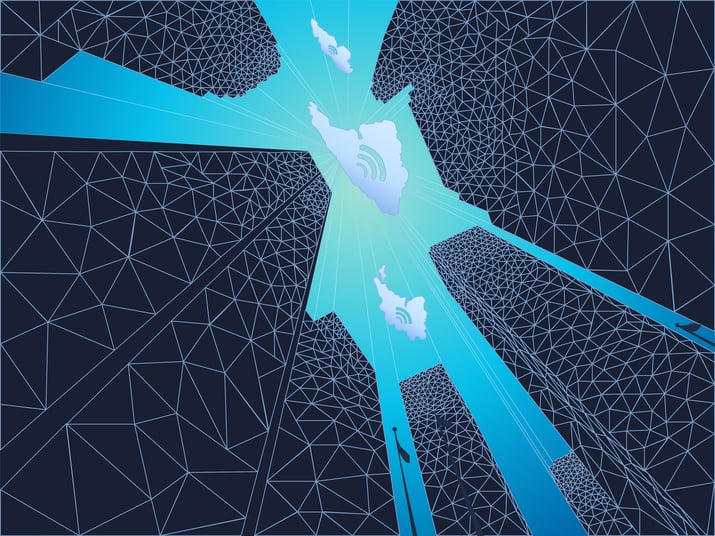 The ERP software mega-suite myth of "one system for all business functions" is dying. Businesses small and large are changing their strategy of...
Read more »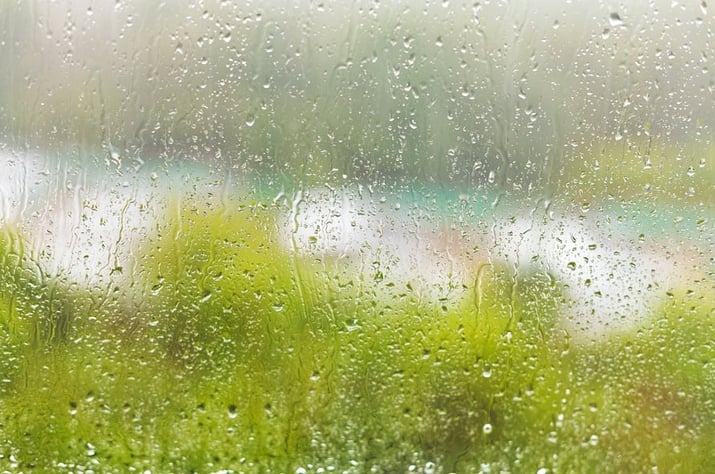 There are many ways to earn the trust of the public. Being able to successfully make that shift to "trusted, respected brand' is a huge boon in...
Read more »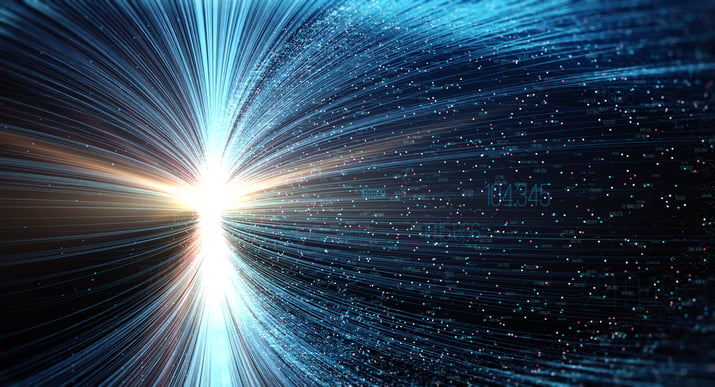 We'll say it till our keys are worn out: Environmental project management is changing. A new wave of technology is colliding with a traditionally...
Read more »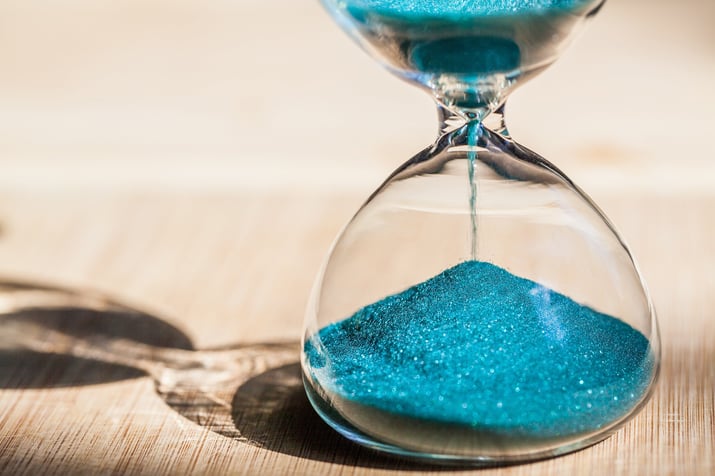 We're data nerds. Our healthy obsession with analyzing and improving processes within remediation portfolios is always leading us to ask bigger and...
Read more »
Comfort can be limiting at times. When we grow accustomed to certain business management processes and software, it can be hard to immediately see...
Read more »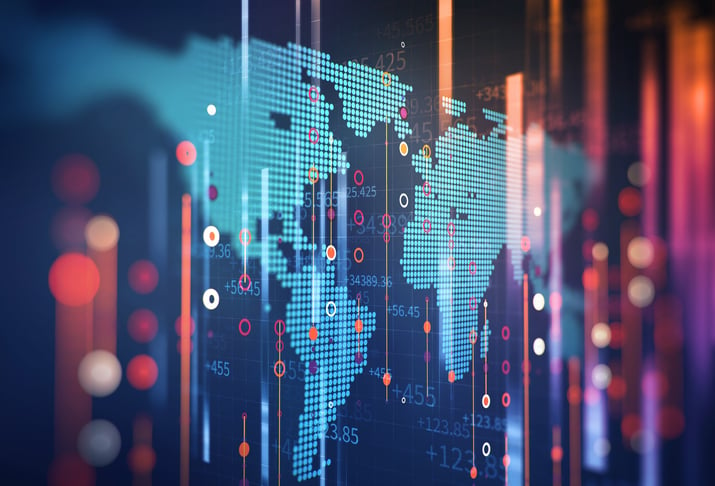 Human beings (especially those as good-looking as remediation professionals) can adapt to anything.
Read more »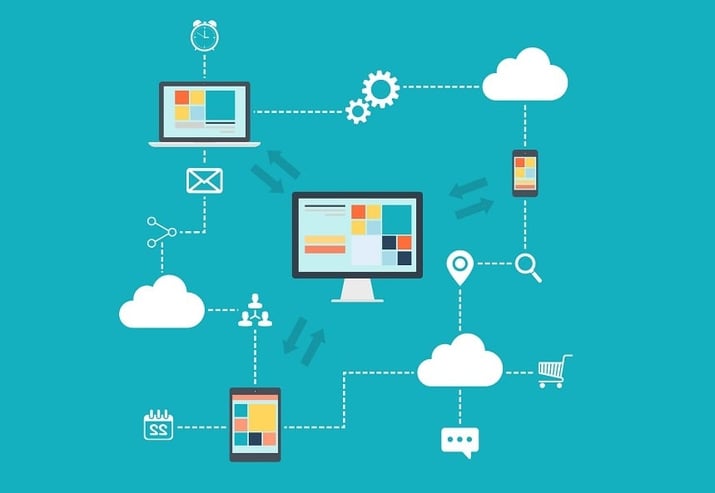 Five years ago, a large portion of the tech exec market were voicing their concerns over the shift to cloud-based services. Today, cloud spending is...
Read more »